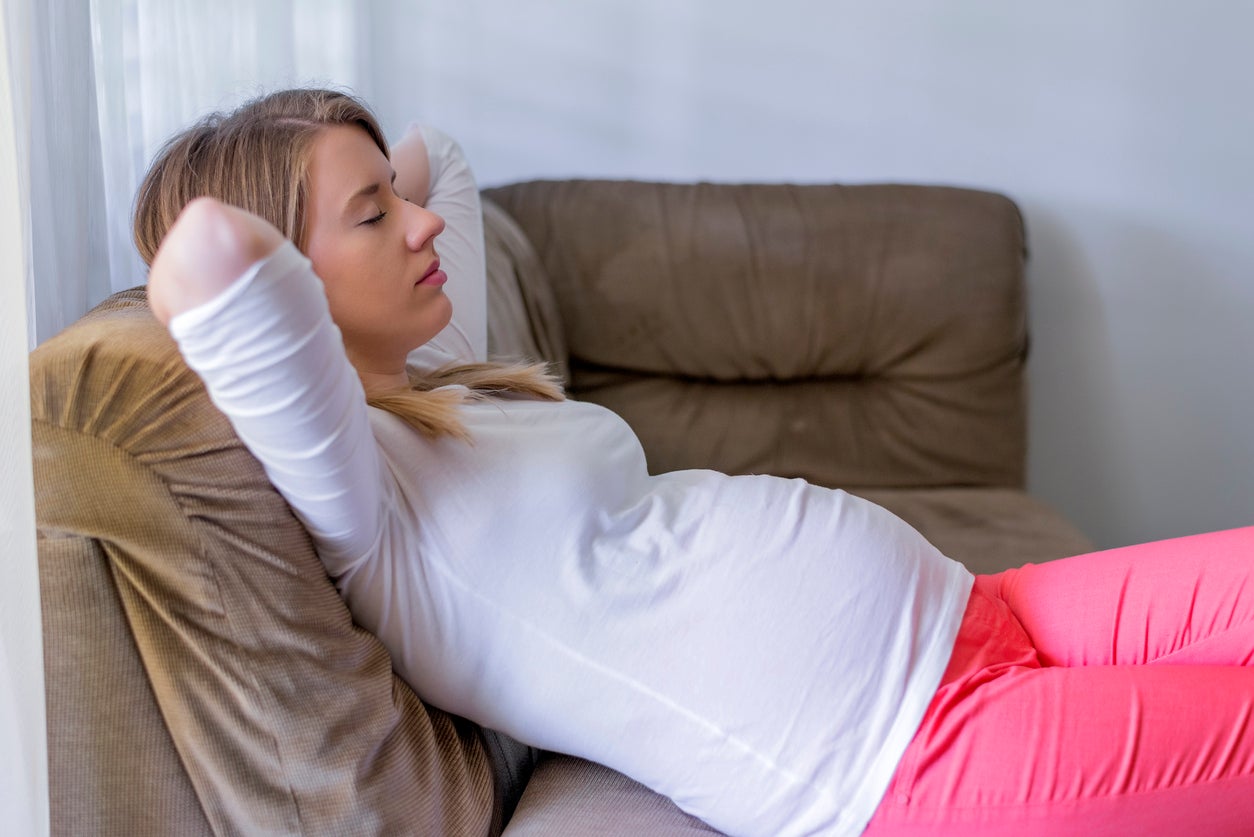 Many people think that cannabinoids, like marijuana, are harmless during pregnancy, but research suggests otherwise.
·       "Cannabinoid" is a term to describe a group of 66 ingredients found in the flowering cannabis plant.
·       Each of these 66 chemicals affects brain receptors differently.
·       A main ingredient in marijuana is THC (tetrahydrocannabinol).
·       Concentrations of THC in marijuana have increased by 121 percent since 1983.
·       THC is stored in fat and can linger in a mother's body for months after her last use.