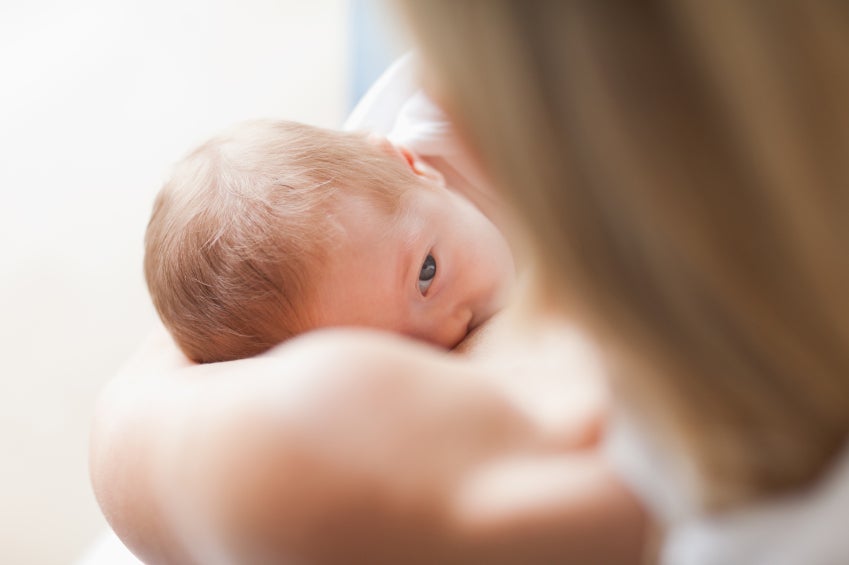 World Breastfeeding Week honors the promotion of breastfeeding support worldwide. Celebrated annually in over 120 countries around the globe, this event occurs every year between August 1 and August 7. World Breastfeeding Week commemorates the Innocenti Declaration made by the World Health Organization (WHO) and UNICEF in August 1990 to protect and support breastfeeding.
Organized by the WHO, Unicef and World Alliance for Breastfeeding Action (WABA), the goal of World Breastfeeding Week is to promote exclusive breastfeeding for the first six months of life. Exclusive breastfeeding in this early time yields tremendous health benefits, provides critical nutrients, protection from deadly diseases such as pneumonia, and fosters childhood growth and development.
The WHO and the American Academy of Pediatrics (AAP) emphasize the value of breastfeeding for mothers as well as children. Both recommend exclusive breastfeeding for the first six months of life and continuing to offer breastfeeding after beginning solid foods for at least one year and up to two years or more.
2017 is the 25th anniversary of World Breastfeeding Week and will call on advocates and activists, decision-makers and celebrants to forge new and purposeful partnerships. This year's theme is "Sustaining Breastfeeding Together." The International Lactation Consultant Association (ILCA) has partnered with organizations around the globe to share this theme and promote the role that breastfeeding plays in valuing our well-being. Organizations participating in World Breastfeeding Week include:
· United Nations Children's Fund (UNICEF)
· World Health Organization (WHO)
· International Baby Food Action Network (IBFAN)
· La Leche League International (LLLI)
· The Academy of Breastfeeding Medicine (ABM)
· Wellstart International
· Global Goals
· World Alliance for Breastfeeding Action (WABA)
As always, feel free to reach out to our Lactation Services team at 505.727.6797 or email LactationServices@Lovelace.com for more information, or to find out about the next New Parent Group. Follow us on our Lovelace Labor of Love Facebook Page to keep up on the latest blogs, Facebook live events, video archives, community events and meeting updates.
Sumbitted by: Kym Halliday Clear RN, BSN, CCRN-K Manager of Outpatient Programs.