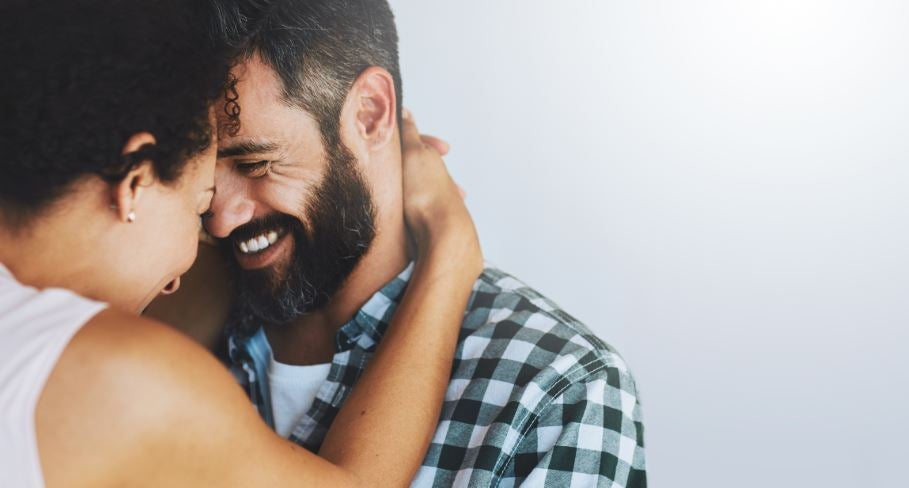 Are you thinking about trying to get pregnant? Congratulations! Preparing you and your partner's bodies for pregnancy are important factors in pre-pregnancy planning.
When you and your partner decide that you are ready to start a family, one of the first steps you should take is speaking to your doctor before you become pregnant. Schedule a preconception visit with your primary care doctor, OB/GYN or nurse midwife to address any concerns that you may have. Certain health conditions can affect both mom and baby. Be prepared with questions, such as what vaccines and screenings you may need, ways to improve your overall health, if there are any supplements he or she recommends you take, guidance on family planning or birth control and any concerns about you or your partner's health.
Living a healthy lifestyle before and during pregnancy is a must. Ladies looking to conceive should focus on maintaining a healthy diet and exercise regime. Women should limit their caffeine intake, avoid alcohol, nicotine and marijuana (THC). Folic acid supplements, such as a prenatal vitamin, are highly recommended as well.
Women are not the only ones who should be preparing their bodies for pregnancy. Our specialists at Lovelace recommend that men familiarize themselves with healthy nutrients like zinc, folic acid and vitamin C for healthy sperm production. Men should also avoid spending time in hot tubs or saunas. Exposure to the heat can cause a reduction in sperm count. Both men and women should also consider using a fertility friendly lubricant.
Understanding your menstrual cycle and figuring out when you ovulate are both highly beneficial when trying to plan a pregnancy. The most fertile window is two tothree days before ovulation, through the day of ovulation. You can find the most fertile part of your month by tracking menstrual dates, daily temperatures and similar data. There are several fertility tracking apps available to you on your smartphone or tablet that can support this effort such, as Glow, Dot, Ovia, Kindara and Period Tracker lite.
Keep in mind that about half of all pregnancies are not planned. For this reason, women should always be conscious of their health, even when they're not trying to become pregnant.
It's an exciting time when you and your partner are ready to have a baby. Lovelace Labor of Love can provide support accessing community resources before, during or after your pregnancy. Our goal is to provide our families with the best resources our community has to offer.
You can contact Labor of Love by calling 505.727.7677. To schedule an appointment with a Lovelace Medical Group women's health provider, call 505.727.2727.