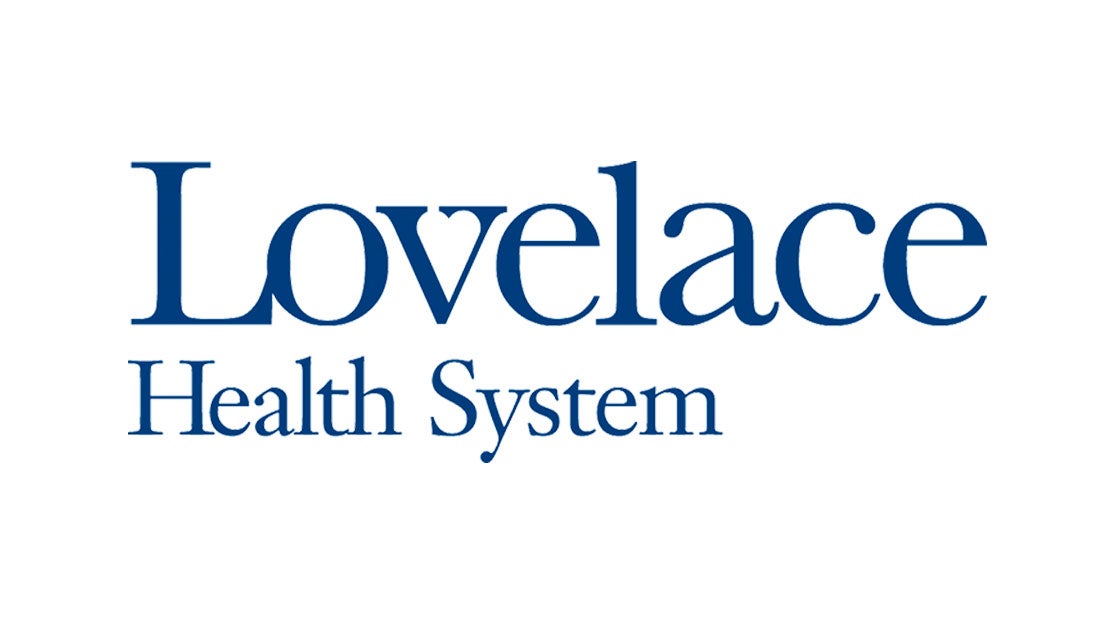 It is no accident Lovelace Women's Hospital was recently ranked No. 3 on Modern Healthcare'sBest Places to Work in Healthcare. Creating and supporting an environment fostering pride and purpose in patient care has been very intentional from the hospital's leadership. It is evident when you walk the halls, meet the people and receive a warm welcome. It is also found when a portrait of one of our state's signature sunsets filling the wide sky with bursts of blues and reds catches the corner of your eye.  
New Mexico photographer Frank Frost currently has ten pieces of his work on display at Lovelace Women's Hospital. While he refers to himself as a "People" photographer, Frost's landscapes on their own with whipping white clouds melting into warm terra cotta speak to the hospitals' patients, visitors and staff, just as his well-known senior portraits warm families' hearts year after year.
We wanted to learn more about Frost's view of the connection between art and health care and are happy to have Frost join us today on the blog.  
What would you like your art to convey to patients and visitors? 
A hospital, no matter how beautiful and warm and well appointed, is still a hospital. And because it's a place of healing, I know that those sitting within its walls are there because they are facing a host of different challenges.  I hope that patients sitting in the waiting room view these images more as windows than photographs, and, maybe, they will find their favorite and allow their mind to wander into the image for just a little while. I hope in their mind, they might climb a mountain or gaze at a sunset, or just remember that, in spite of everything, the world is still a beautiful place. 
In your view, how are art and providing health care related?
I believe that health care is more than just treatments and medicine; it's about the human spirit and what it can overcome. I've seen that in my own life with those I've loved. Art is the same way. In photography, we deal with tangible things, like cameras and lenses and paper, but all of those physical elements are just tools we use to touch the soul. That sounds a little artsy, doesn't it? But really, the goal of photography, to me, is to warm the heart. 
Why did you choose the particular pieces you did to display at the hospital?
We live in a bright, vibrant, colorful world; I like to create photography, both portraiture and scenics, that reflect that. Color, light and expression are everything to me - all three must be present for an image to work. I selected the 10 pieces displayed at Lovelace, because, well, they're some of my favorites. I think we all gravitate towards images that mean something to us; that make our hearts glad. These images were all taken within the last couple of years, and I remember what I felt like taking each one. Most of the time, when I see an image I want to capture from around our beautiful state, be it a sunset or a brilliant blue sky, I always think that unless you live here, you're not going to believe this real.
To view more of Frank Frost's work on display at Lovelace Women's Hospital, click here.