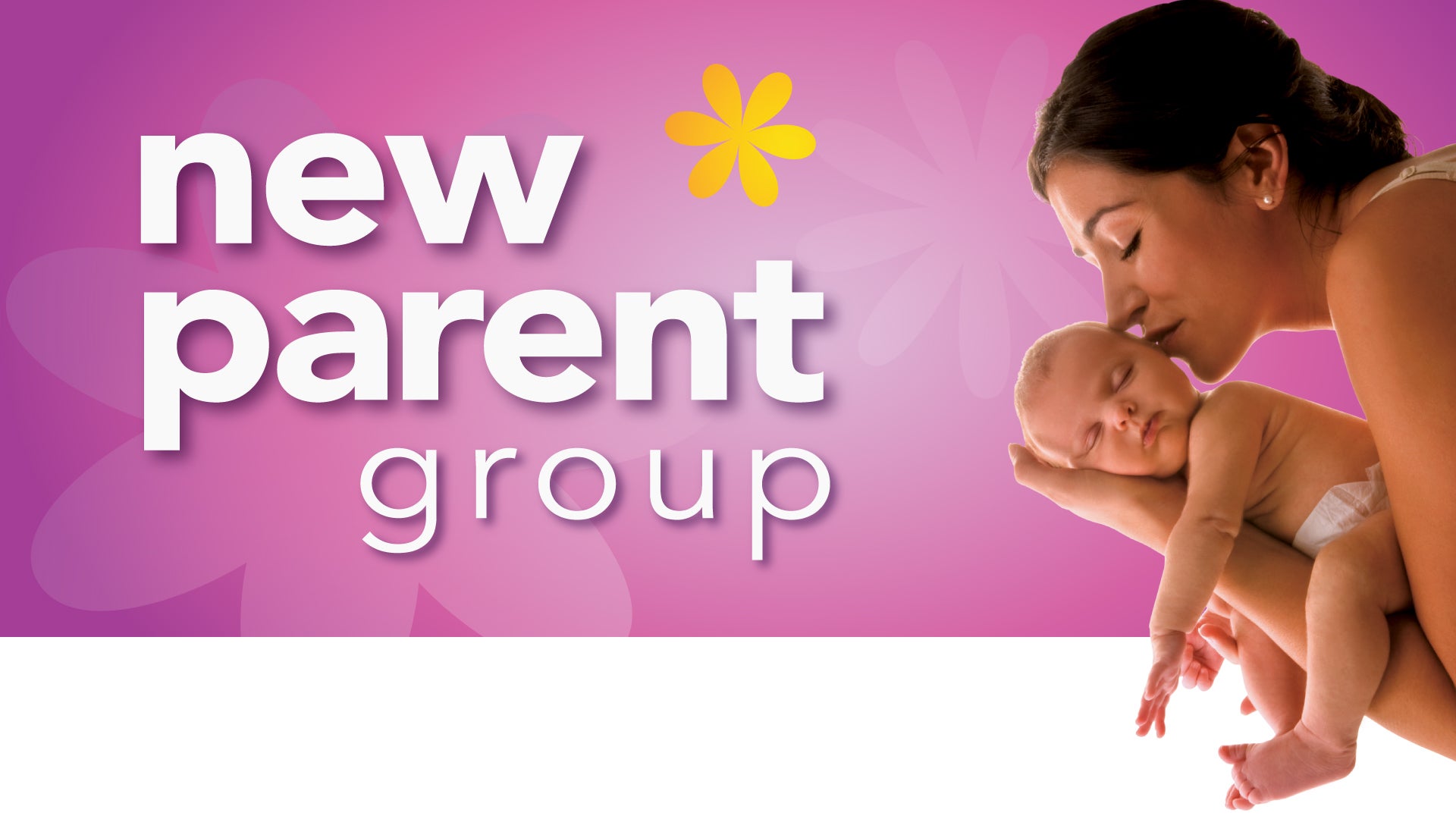 Join us for the new parents support group hosted by Erica Baca, RN! Come participate in interactive education with your newborn! Topics include stress management, growth and development, postpartum depression in moms and dads, resource management, and other related topics. There will also be breastfeeding support/assistance available from a lactation consultant. This is your opportunity to learn new skills, socialize, and network with other new parents. There is no cost to attend and registration is not required.
When: Mondays starting January 7, 2019 (not including holidays)
12:30 - 2:30 p.m.
Where: West Mesa Professional Building | Suite 145
4801 McMahon Blvd.
For more information, please call 727.2383