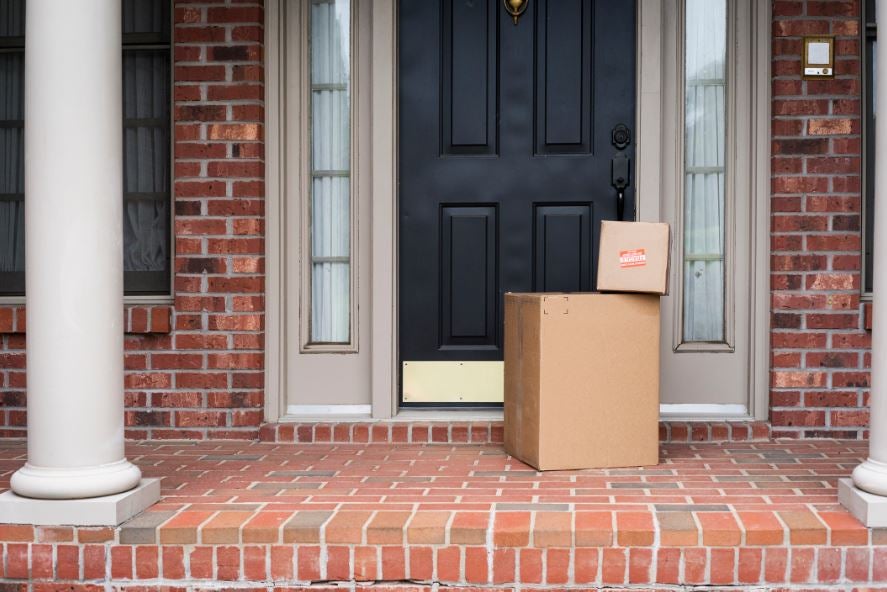 Christmastime is a joyous time of year that brings families and friends together. Sadly, it's also a lucrative time for burglars. Although summer is the peak season for break-ins, the spike in home burglaries during the holidays can leave families devastated and feeling not so merry.
Protect your residence by following these home security tips:
- Purchase an automatic timer for your indoor and outdoor lights. Keeping your home well-lit while you are away can help to effectively deter anyone from breaking into your home.
- If you are traveling for an extended amount of time, ask a trusted friend or neighbor to collect the newspaper and mail or pause services for the time being. Ship packages to a safe location.
- Remove the spare key. Under the mat and above the doorway are the first places thieves will look. Leave a spare key with a trusted friend or neighbor.
- Always lock your doors and windows when you leave. If you have motion sensors, turn them on.
- Be careful with what you share on social media. Thieves are actively scouting the internet for posts that expose holiday travel plans or gifts racked up under the tree.
- Never leave packages or expensive gifts in your vehicle. Make sure gifts inside your home are not visible from outside.