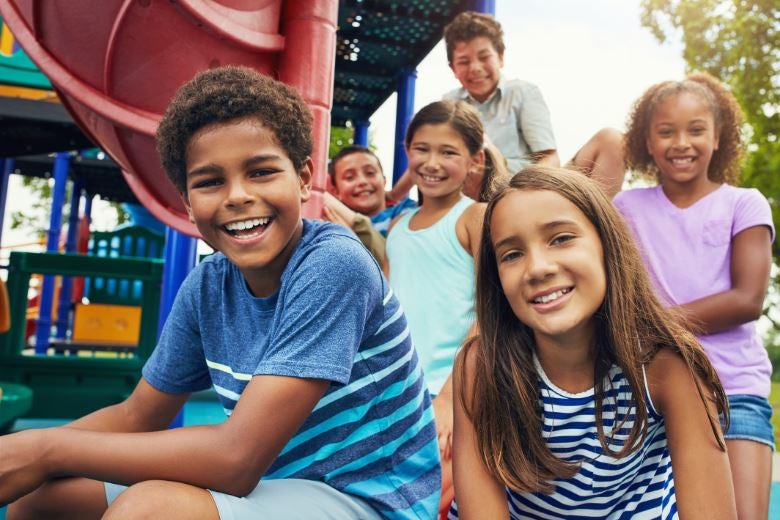 Our children are precious and it's up to us to make sure they are safe and shielded from violence. Since 1983, April has been designated Child Abuse Prevention Month. Each day, more than five children die as a result of abuse or neglect. There is an average of 3.3 million reports of child abuse annually. Working together as a community, we can protect children and keep them safe from abuse.
Adverse Childhood Experiences (ACE's) are one of the leading indicators of a child's future and successes in life. The more stressors or trauma a child experiences, the more likely they will be to have chronic, preventable diseases, and the more likely they are to have less education and less financial stability, possibly leading to more adverse experiences. During a child's first three years, more neural connections are being made than at any other time in a child's life. Early intervention and prevention can make all the difference.
What Can You Do?
Mentor, Donate, Advocate. These are three ways you can help prevent child abuse no matter your current time or financial constraints. When the community is involved, programs are more successful. Find a program where you can mentor a child, or volunteer at school. Donate funds (even a small amount every month adds up) to a child-serving organization. Advocate, support and vote for family-friendly policies. You can also take an active voice through social media. Get a twibbon or a ribbon for your profile picture showing your support for child abuse prevention.
How Can You Help?
Learn how you can report suspected child abuse. New Mexico Child Abuse Prevention Program (NMCAPP) is a local collaborate of community stakeholders that organizes and supports prevention-based activities. They report information to the public and raise funds for prevention and awareness.
What local resources are already in action?
Home visiting is a viable and valuable resource to New Mexican families that can impart positive benefits to families by way of influencing maternal parenting practices, the quality of the child's home environment and children's development. Strength-based mentoring is a win-win program for parents and children. Healthy relationships and environments act as a buffer against adverse experiences and are necessary to ensure the long-term physical and emotional well-being of children. See what parents are saying about Nurse Family Partnerships, an evidence-based home visiting group.
When families struggle for needed resources like jobs, food, or a place to live, it can increase stress levels. There are supports and services to help parents to meet basic needs and decrease stress. Community-based programs help low-income families obtain financial support and the opportunities they need to become self-sufficient. There is not an instant fix and every level of help creates a better tomorrow for the children of today.
How Does Lovelace Fit In?
· A home visiting referral is just one way that Labor of Love is doing its part to support families. Labor of Love guides clients to needed community resources in order to make this important time as stress-free as possible.
· Free prenatal yoga classes are available to support mom and baby, as well as a healthy body and mind.
· The Loving Families parenting class is another excellent and collaborative resource offered through Labor of Love. Loving Families is open to any community member.
· Lovelace can help you find a pediatrician for your family. Pediatricians can help parents learn their child's cues and provide resources to support parenting in the community. To make an appointment, please call 505-727-2727.
· The friendly and helpful community health workers and nurses at Labor of Love help families in New Mexico get the quality care they deserve during the vital years of their children's lives.
For more information, please call 505-727-7677 or email laboroflove@lovelace.com.