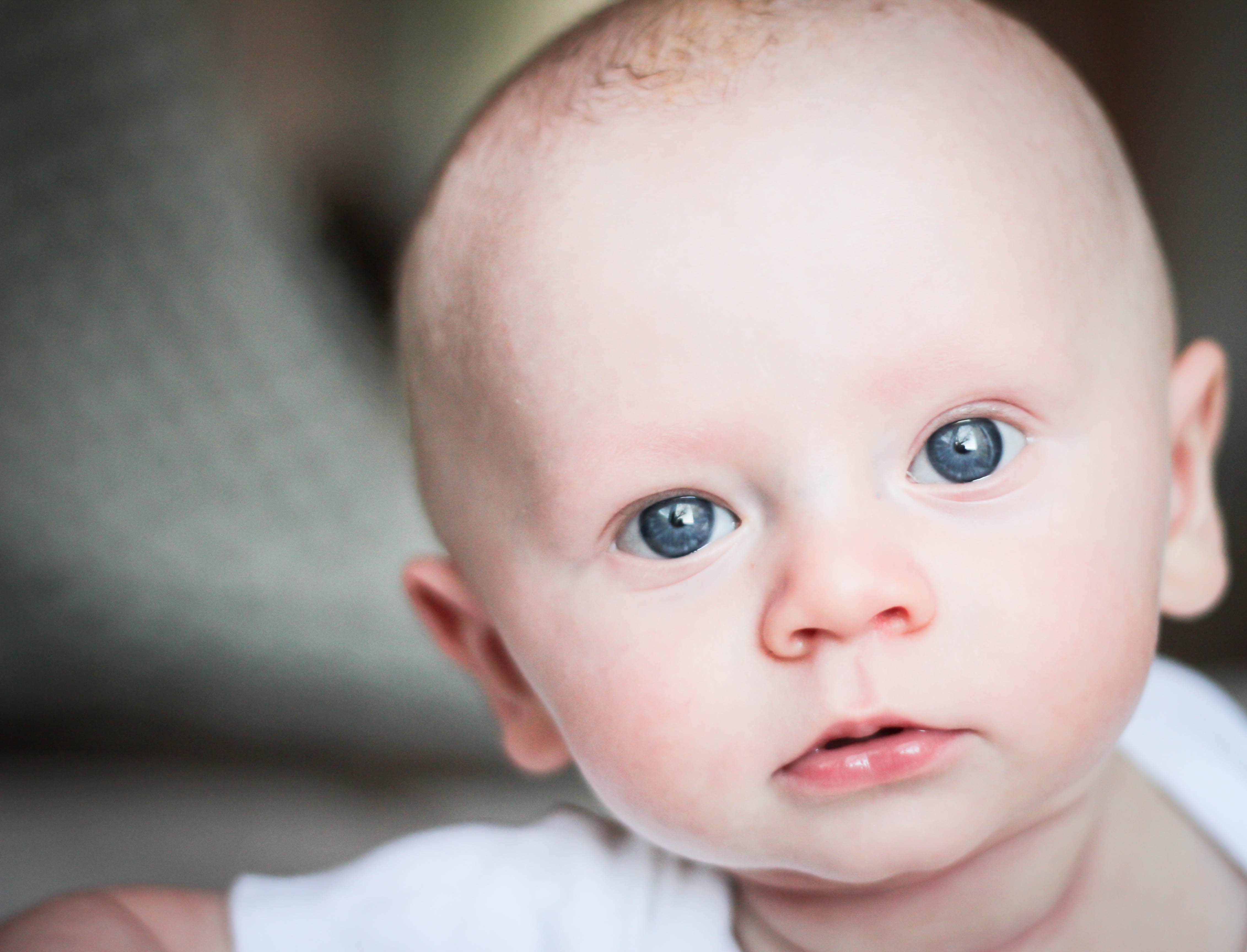 September is Baby Safety Month, and although we should always be taking the best measures to ensure our little ones' safety, the Juvenile Products Manufacturers Association (JPMA) has dedicated this month to raising awareness about the hidden hazards in our homes.
Here are some of the tips JPMA suggests to creating a safer home for your infant:
Keep loose change, buttons, beads, and any other small items in a bucket or jar out of the reach of children. Children can easily ingest these.
Know your recalls. Go to www.recalls.gov to find out if any of the products your child uses has been recalled. This will ensure that your child's products are safe and secure.
As children become more mobile, they grab and hold onto furniture such as coffee tables, TV stands, chairs, etc. Make sure your furniture is secured so it does not tip over and potentially injure your child.
With all the electronics we have these days, it's common to see loose power cords loose in plain sight. These can pose a risk for your curious toddler, so make sure to neatly tie up and keep cords out of their reach.
We love our children, and would do anything to ensure their safety and care. These simple reminders can make a big difference in the lives of our children.
What safety measures do you take in your home or elsewhere? Be sure to let us know on our Facebook page!